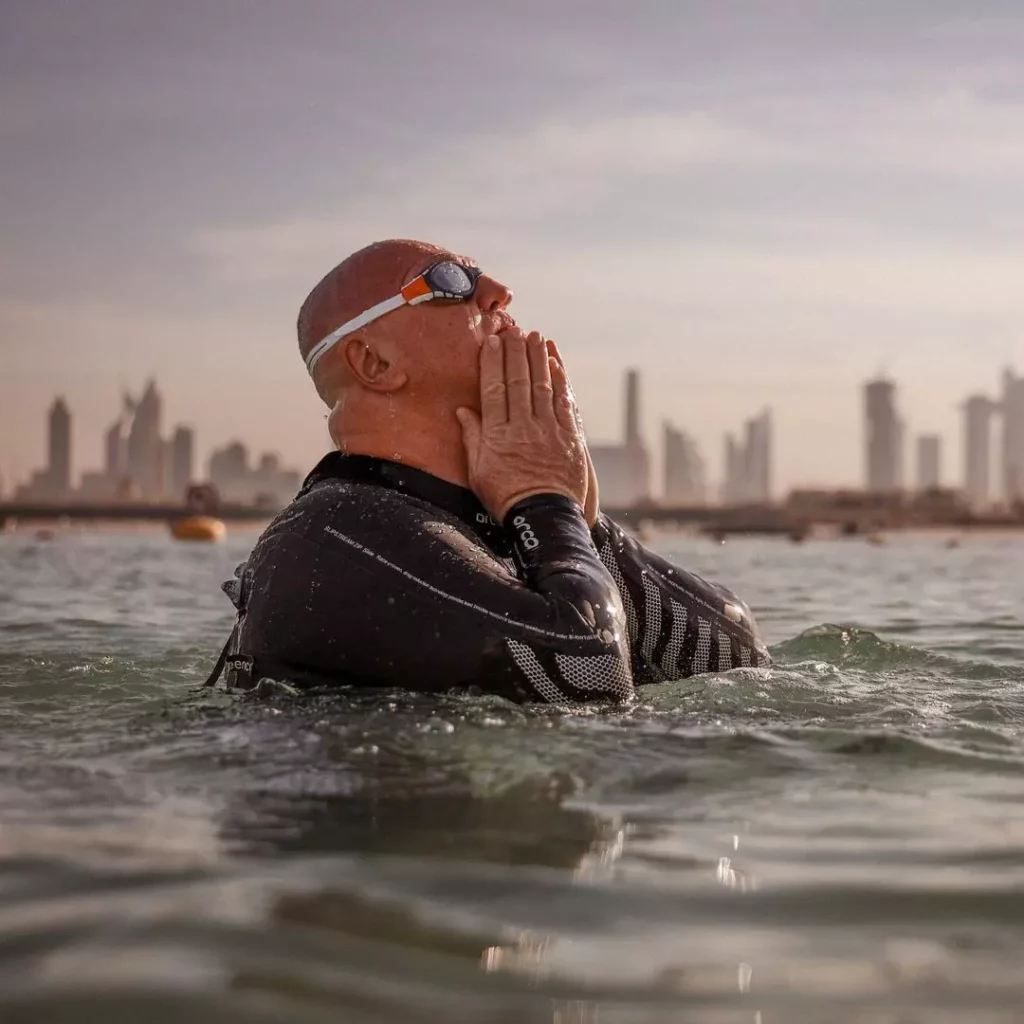 Most of us like to swim. Mostly to relax, in the summer at the seaside, lakes or rivers. Some do it as a sport, training a competing even at the Olympics. But some take it to a completely new, extreme level. Even those you would least expect.
Martin Strel is a marathon, or, as he likes to correct, an ultra-marathon swimmer. In honor of the 30th anniversary of Slovenian independence, he swam all 30 kilometers of the Slovenian part of the Mura River. While for most, that would be the trial of a lifetime, for him, that was less than a walk in a park.
His main achievements are much more glorious and have even brought him five Guinness World Records. After his first major challenge of swimming the length of Slovenia's 105-kilometer-long Krka River in 1992, his first world record came in 2000 for swimming the whole length of the Danube River, with its 2.860 kilometers the longest river in Europe.
Numerous records of Martin Strel
Despite his seemingly unbreakable record, he wasn't even close to showing what he is capable of. Four more world records followed after swimming the Mississippi (3.885 km) in 2002, the Paraná River (3.998 km) in 2003, the Yangtze (3.008km) in 2004, and the Amazon (5269 km), and longer that the width of the Atlantic Ocean, in 2007.
The last one was particularly dangerous because of the many carnivorous animals inhabiting its waters. An assistant boat was needed to drop blood behind him to attract them away from him. Despite this, he had a bad experience with Piranhas that attacked him and scarred his back for life. And yet he did not stop and finished the challenge. In addition to this, he swam dozens of other rivers and lakes in the meanwhile.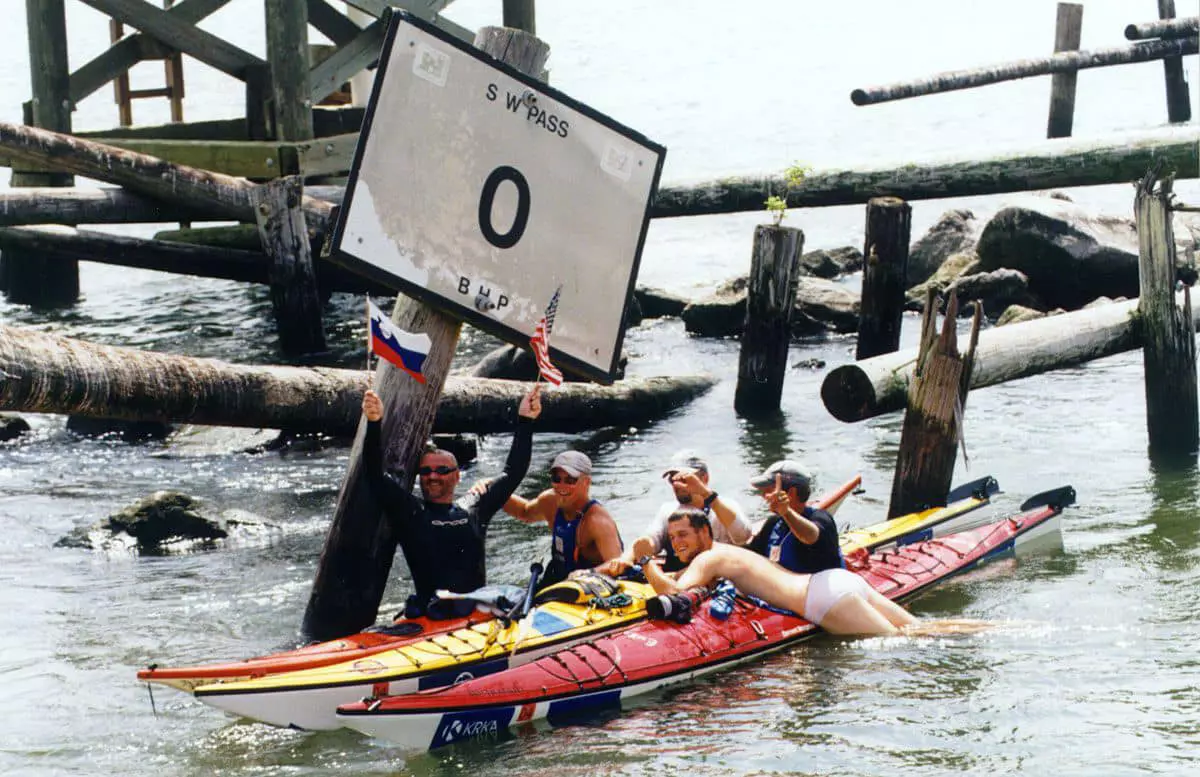 If you meet him on a street, probably in the United States, where he lives now, or in Slovenia, where he always loves to return and see his old friends, he wouldn't give you the impression of an athletic guy. Because of his apparent bad physical shape, he had been told by the doctors not to try to achieve the goals he had before he proved them completely wrong.
Big River Man
He never even officially trained swimming like, for example, the Olympic swimmers do. His passion for water comes rather from his darker childhood when he could only run away from his violent father by jumping in the water and swimming away.
Today he believes he can change the world. He uses the attention he gets to raise awareness about water pollution, as he believes humanity is not on the right track in this field. He says that he swims for peace, friendship, and clean waters. His next goal is to swim around the planet, bringing this message to 131 countries.
With his nerves of still and inspiration, he just might be successful. He swam in some of the most polluted waters on the planet, he has been stricken by lightning, hallucinated from extreme exhaustion, and more. But the "Big River Man" is unstoppable. Check him out when he swims by you. He just might! Martin is currently working on his most significant event yet – Swim Around the World, WorldSwim – 365 days, 130 countries, 110,000km ship route. For more information, you can visit their website.